---
News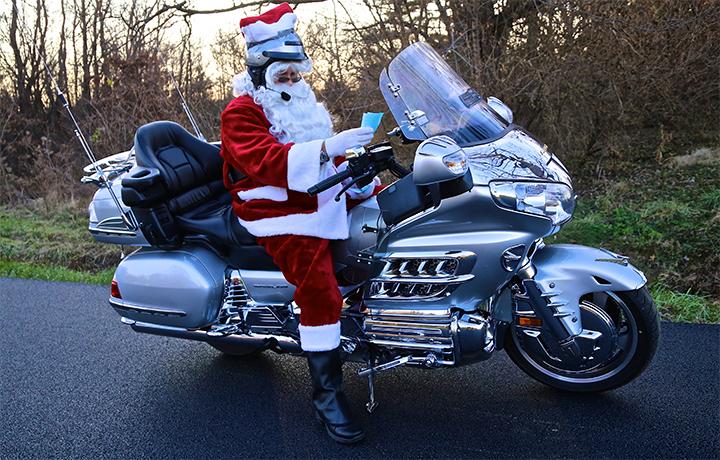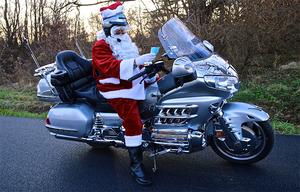 Mini-Cassia Christmas Council volunteers stood on the sidewalk as members of Brother Speed South Central Chapter motorcycle club unloaded a cargo trailer full of $31,000 in new toys. The toys...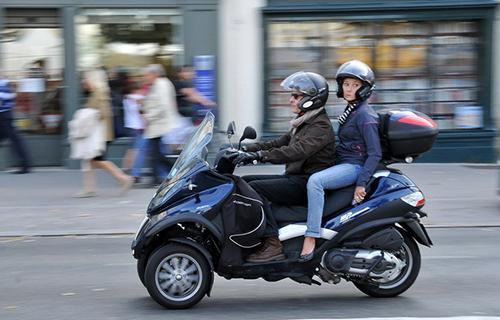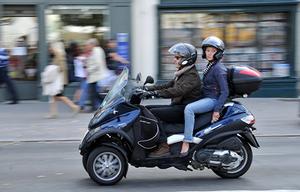 Yamaha isn't the first to introduce a leaning three-wheel "motorcycle". Nearly a decade ago, Motorcycle Daily tested the Piaggio MP3. More weight and more complexity, but two contact patches in...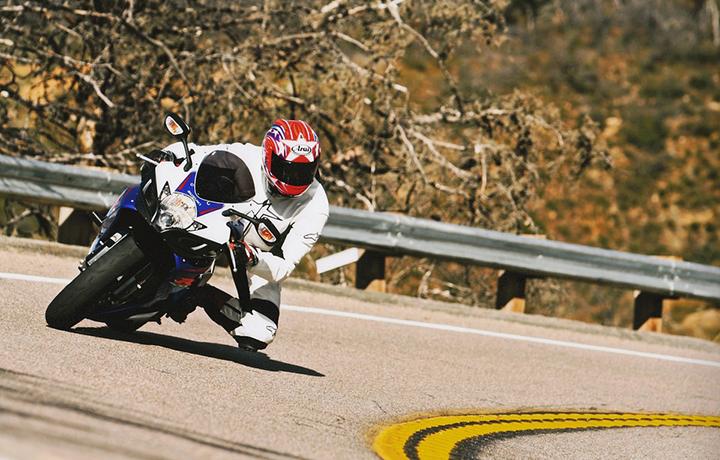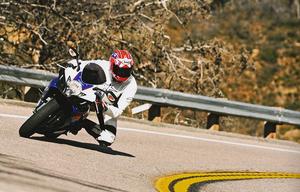 "Why does my sportbike get such poor fuel mileage?" is a question we are asked all the time. Sometimes the questioner adds that the family four-door sedan gets better mileage...